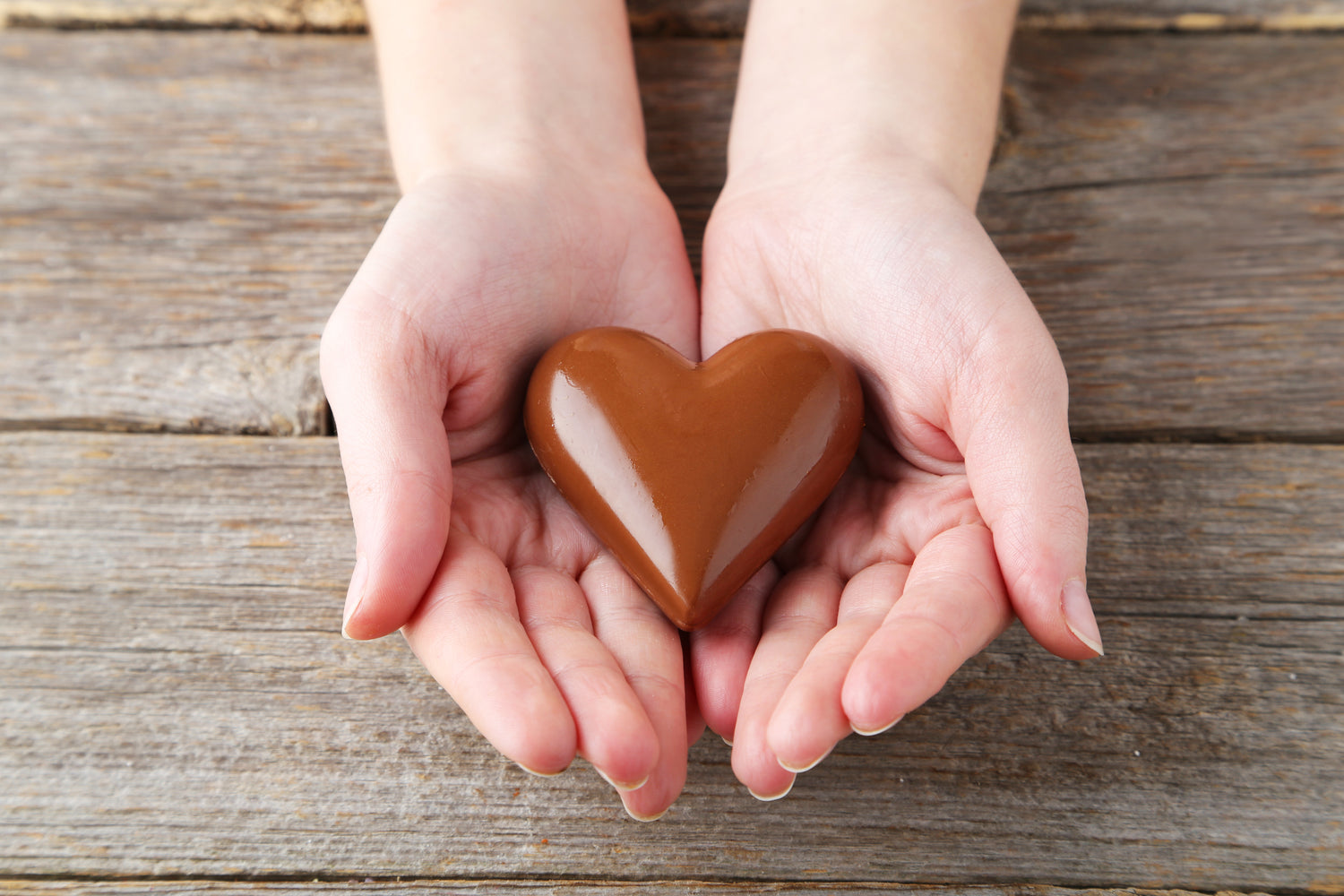 We want to give you everything you need to make the ideal chocolate for you.
If you have any desire or demand for a specific chocolate that you did not find on the website we will do our best to make your dream come true.
If you have an idea for a collaboration or a partnership, drop us a message!
If you have any question, we're here to help, let us know.
You can also send us mail to:
Home Chocolat, Inc.
2918 Avenue I
Unit #5097
Brooklyn, NY 11210